Carrie
Carrie is the first friendly face you will be greeted by. She is our Midwestern transplant that has made Anchorage and Aspen Endodontics her new home. After spending most of her professional career in veterinary medicine she decided she wanted to try working with patients that can talk back. When she isn't talking patients down from the "dreaded" root canal, she splits her time between Anchorage and her cabin down on the Peninsula.  You can generally find her playing with her 2 Australian Shepherds(Calypson & Moosie) or fulfilling her need to wanderlust throughout this beautiful state. Carrie has always been an avid horseback rider and has a true passion for all of our 4 legged friends. Carrie and her husband have known each other since the 5th grade and have a daughter that currently attends college back in their home state of Michigan. She is a huge Patriots and Braves fan who enjoys traveling to catch a game when she can. We are lucky to have Carrie and encourage you to reach out to her with any questions.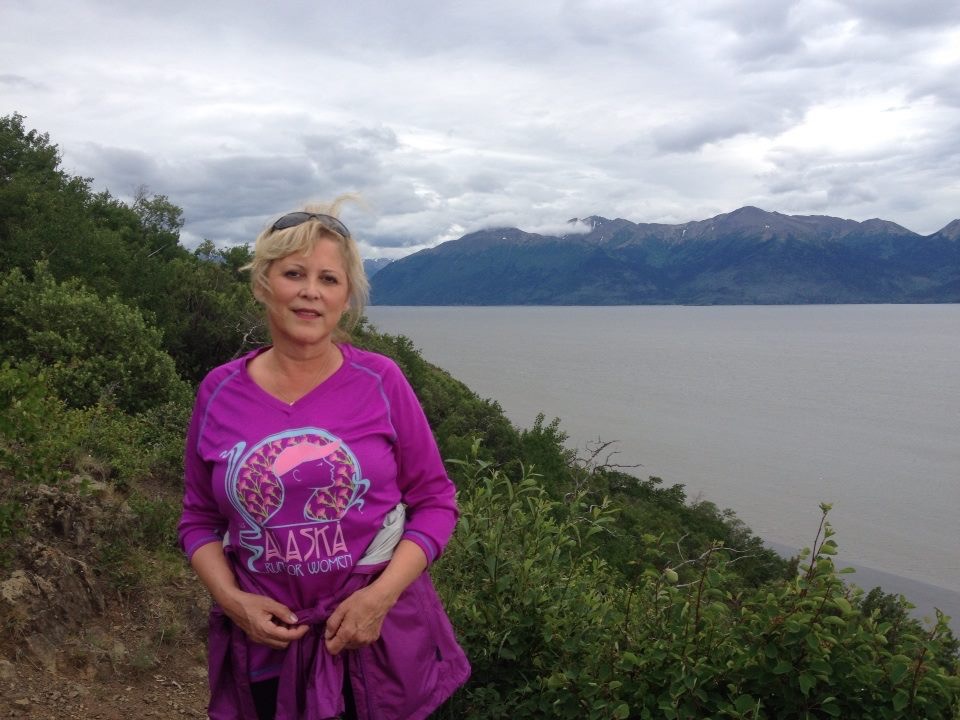 Judy
Judy, eh? … is our friendly Canadian transplant. She has lived in Alaska since 1976 and moved here from Mayo, Yukon Territory Canada. Since being in the United States, Judy has lived in Juneau, Anchorage and Kauai, HI. Judy is the mom of our crazy bunch and is always bringing in wonderful home cooked meals to share. She has been a dental assistant for over thirty years with specific emphasis in Endodontics over the last twenty years. She has brought her specialized experience to our team and has helped further strengthen our patient care. Judy enjoys cooking, hiking, crafts, reading and traveling. Aspen Endo is so lucky to have this beautiful, kind and caring lady!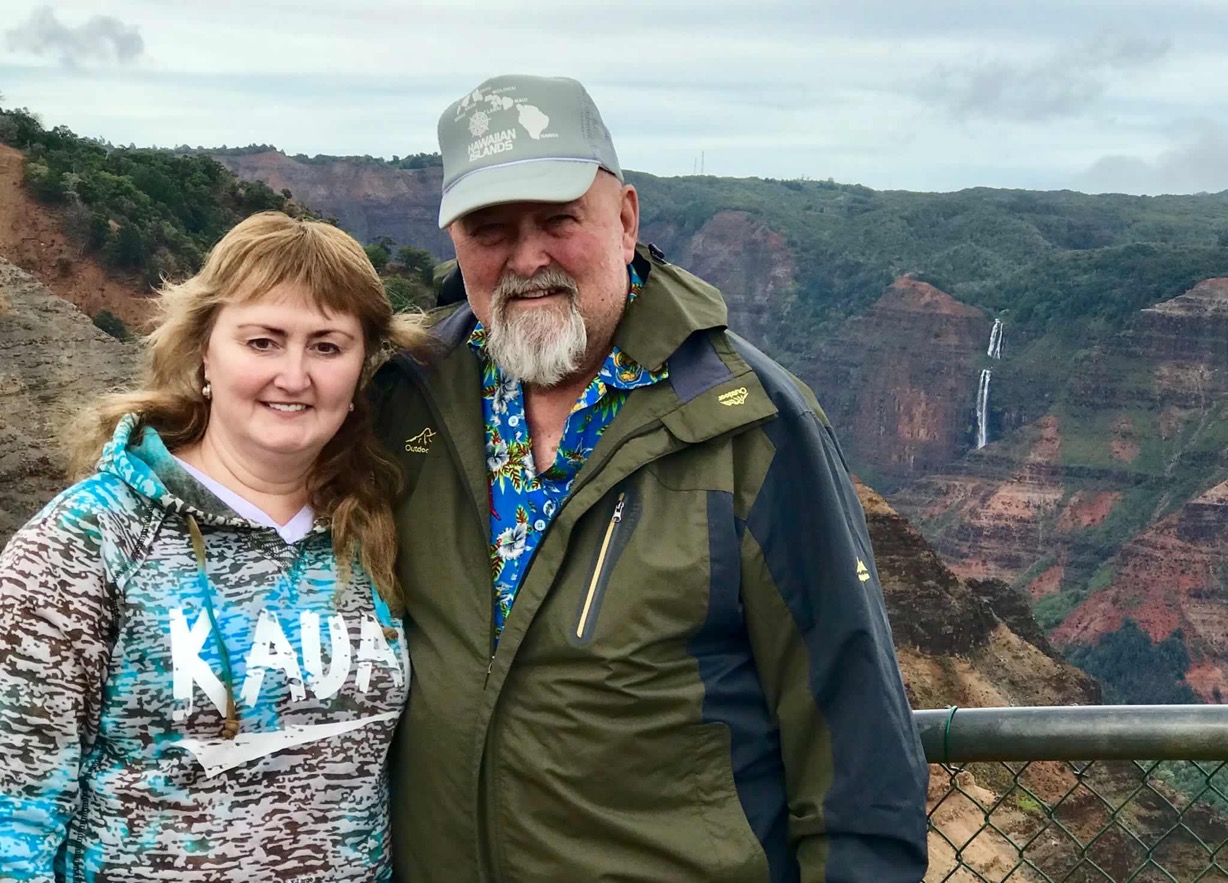 Marina
Marina was born in Taganrog, Russia (you will have to ask her to pronounce that). She moved to Denver in 2004 where she studied dental assisting at Emily Griffith College. After spending 7 years working in the dental field and exploring beautiful Colorado, Marina decided she wanted to be able to see Russia from her backyard,so she and her family made the big move to Palmer, AK in 2011. When Marina is not making the long drive to Anchorage she enjoys knitting, gardening and playing outside with her spoiled Shiatsu and Malamute. Marina recently welcomed a  beautiful little grandson and is loving every second of being a new grandmother. With over 15 years of dental assisting experience you will feel completely at ease with Marina by your side.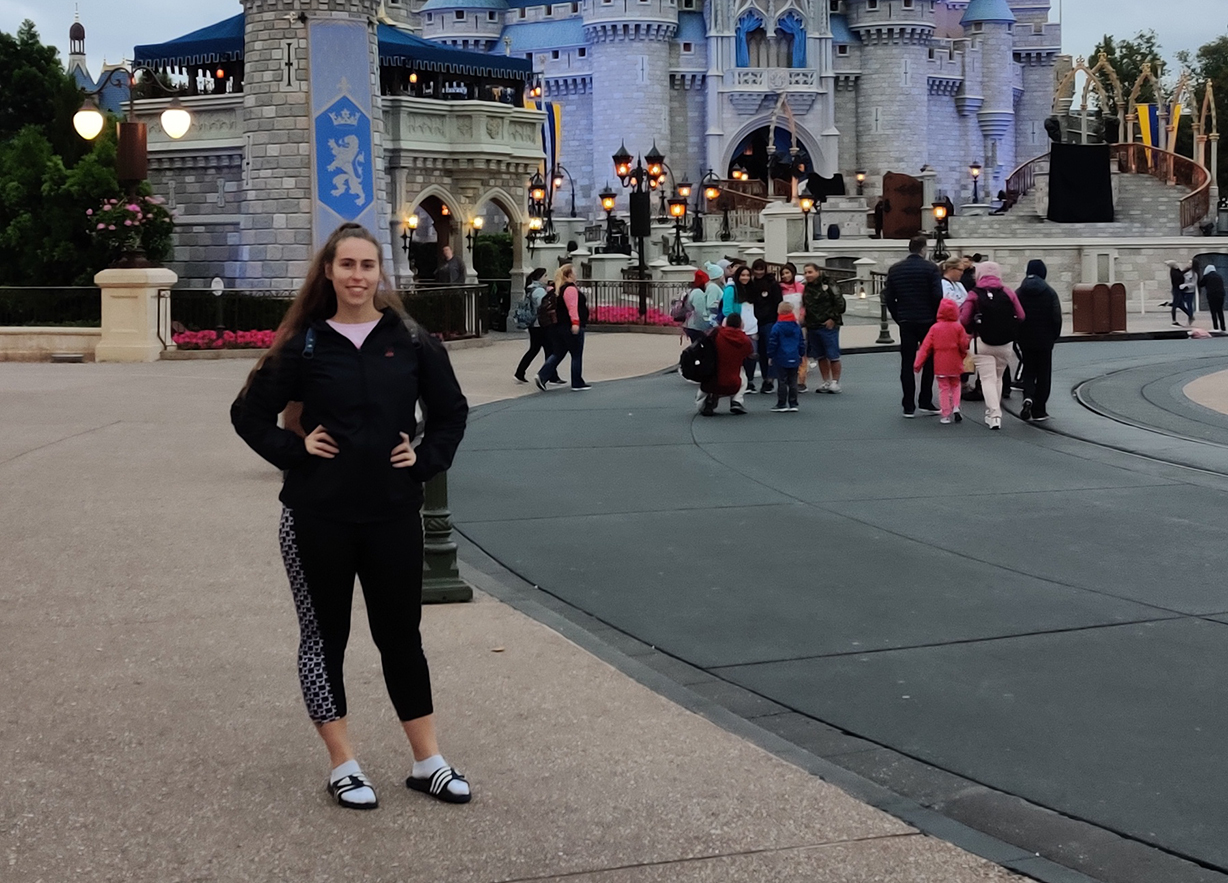 Brittney
Brittney was born in Ketchikan, Alaska, and raised in Palmer, Alaska.  She loves being a dental assistant, especially assisting with endodontics! It's mesmerizing to her to watch the Doctor do her thing.  Brittney really enjoys being with her family along with her best friend.  She likes to spend weekends out on her family's ocean boat and knitting in her spare time.  If you mention Disney, she'll talk for hours!  Brittney is a huge Disney fan and hopes to one day visit the international parks in Paris, Tokyo, Shanghai, and Hong Kong!