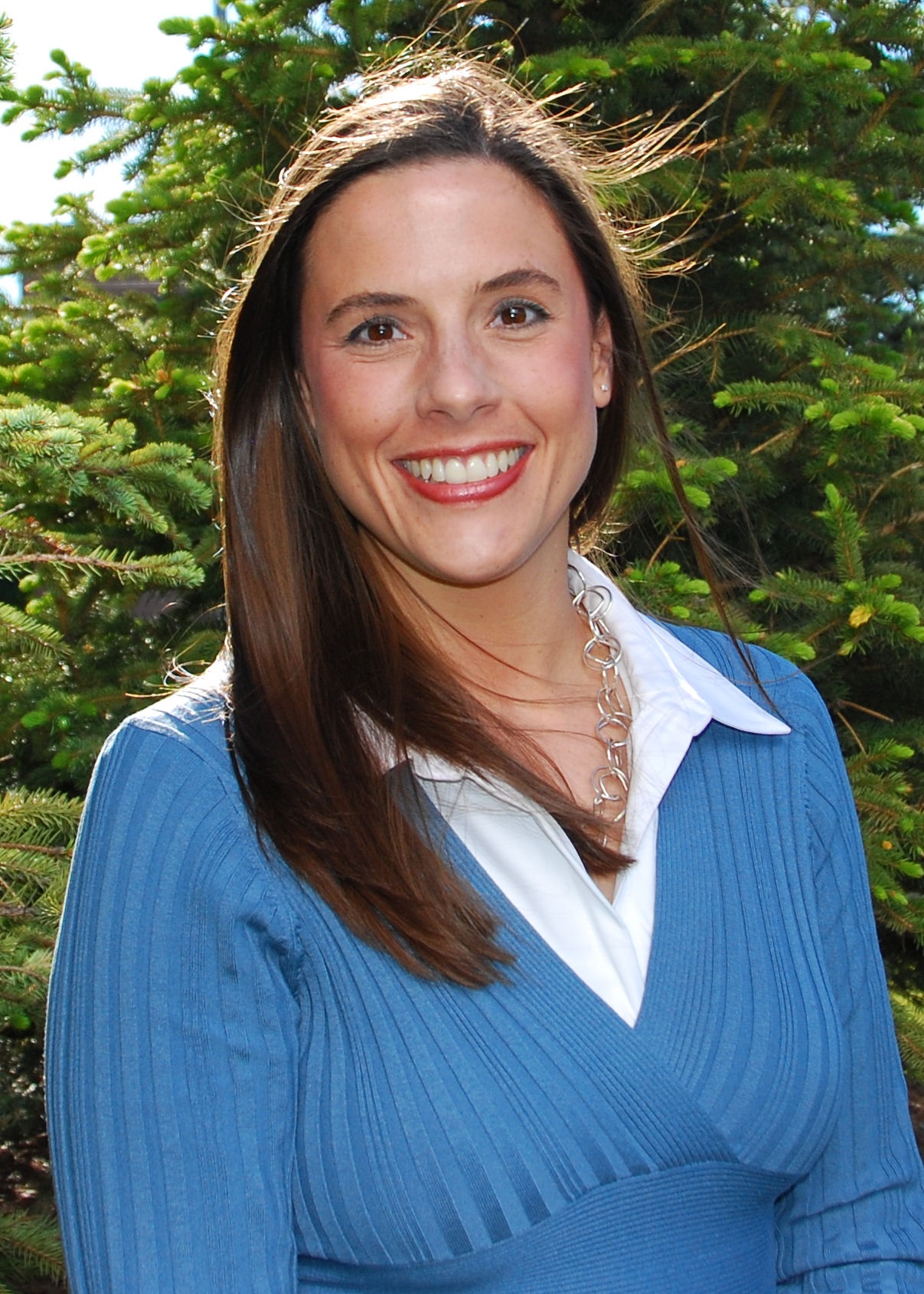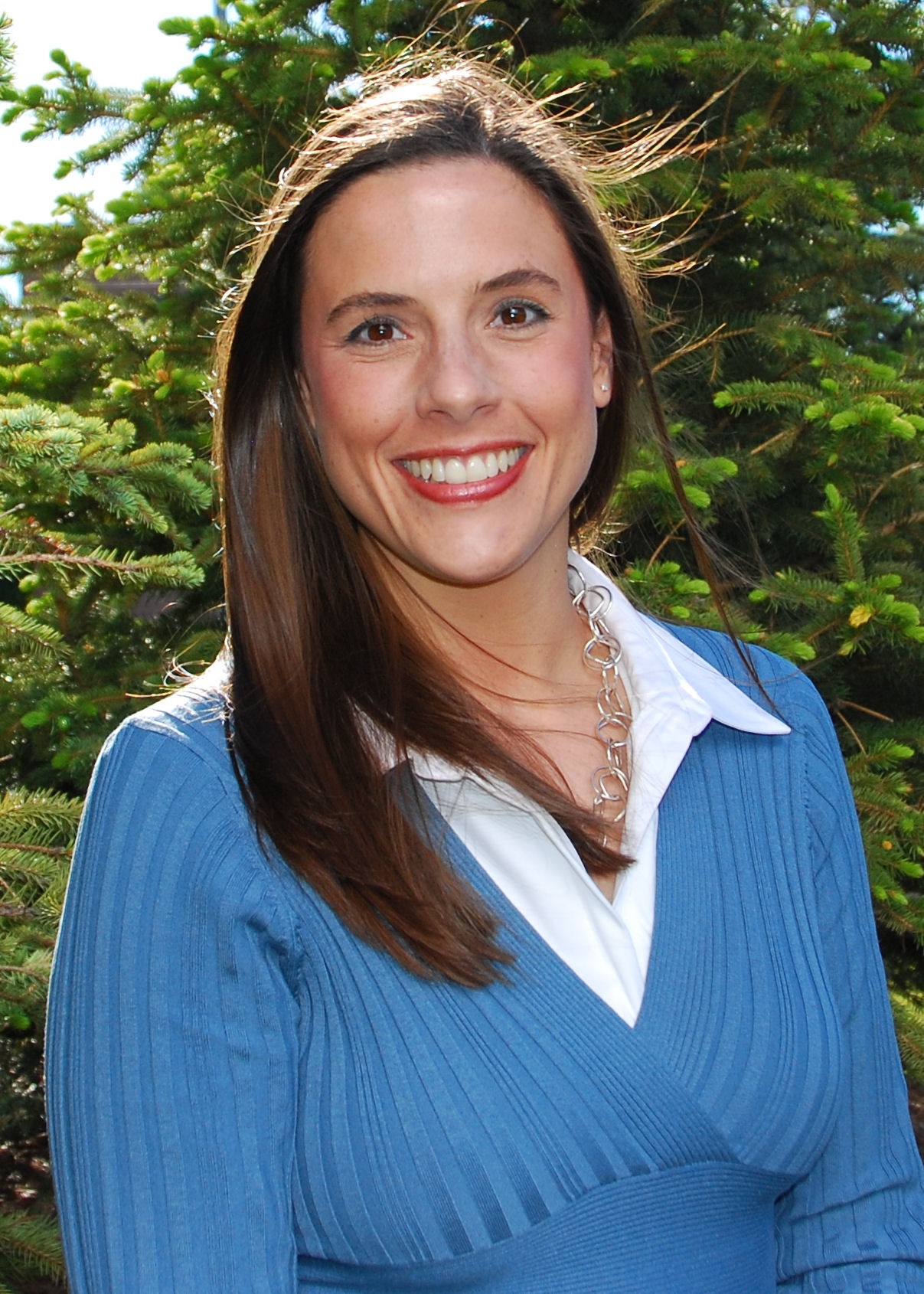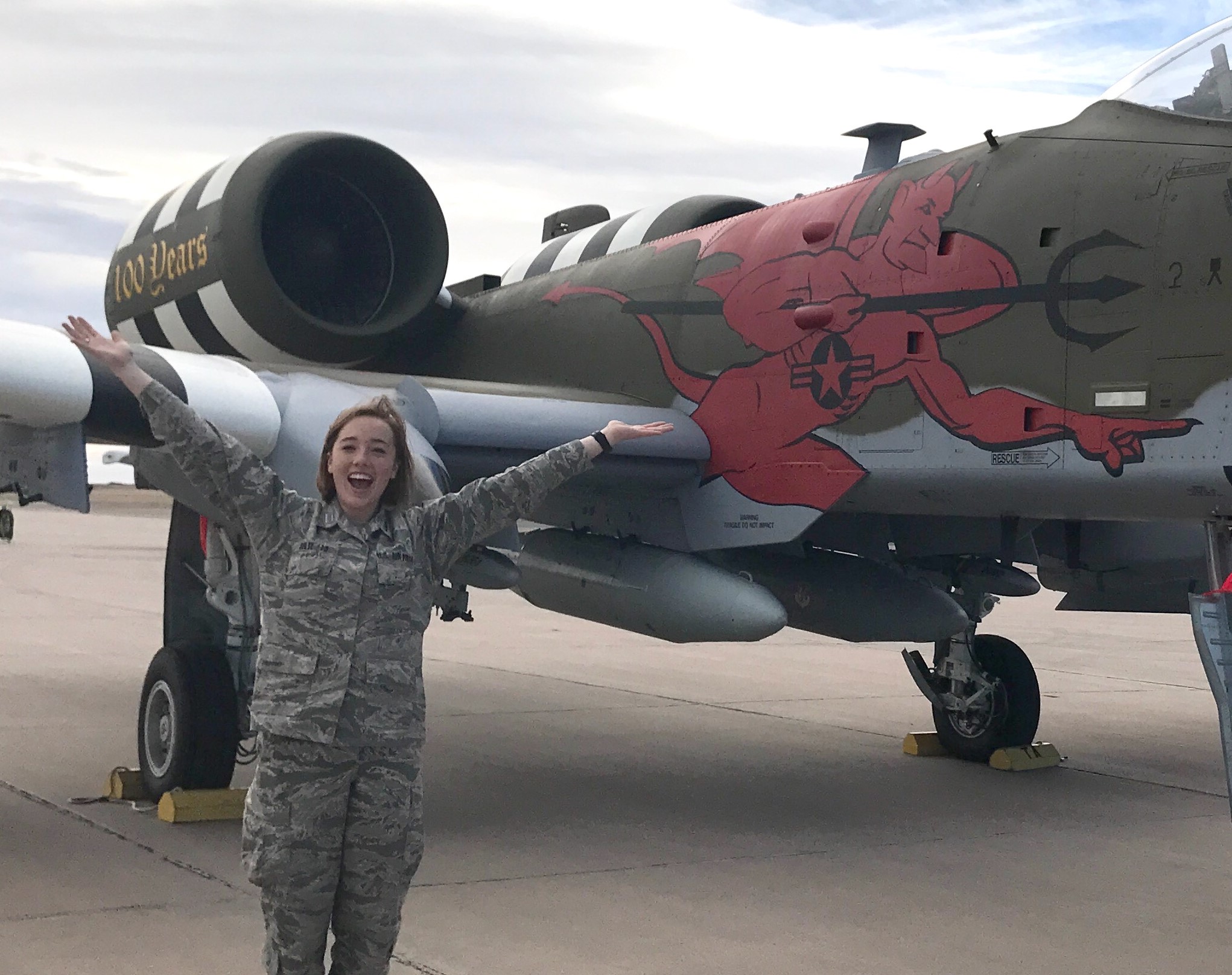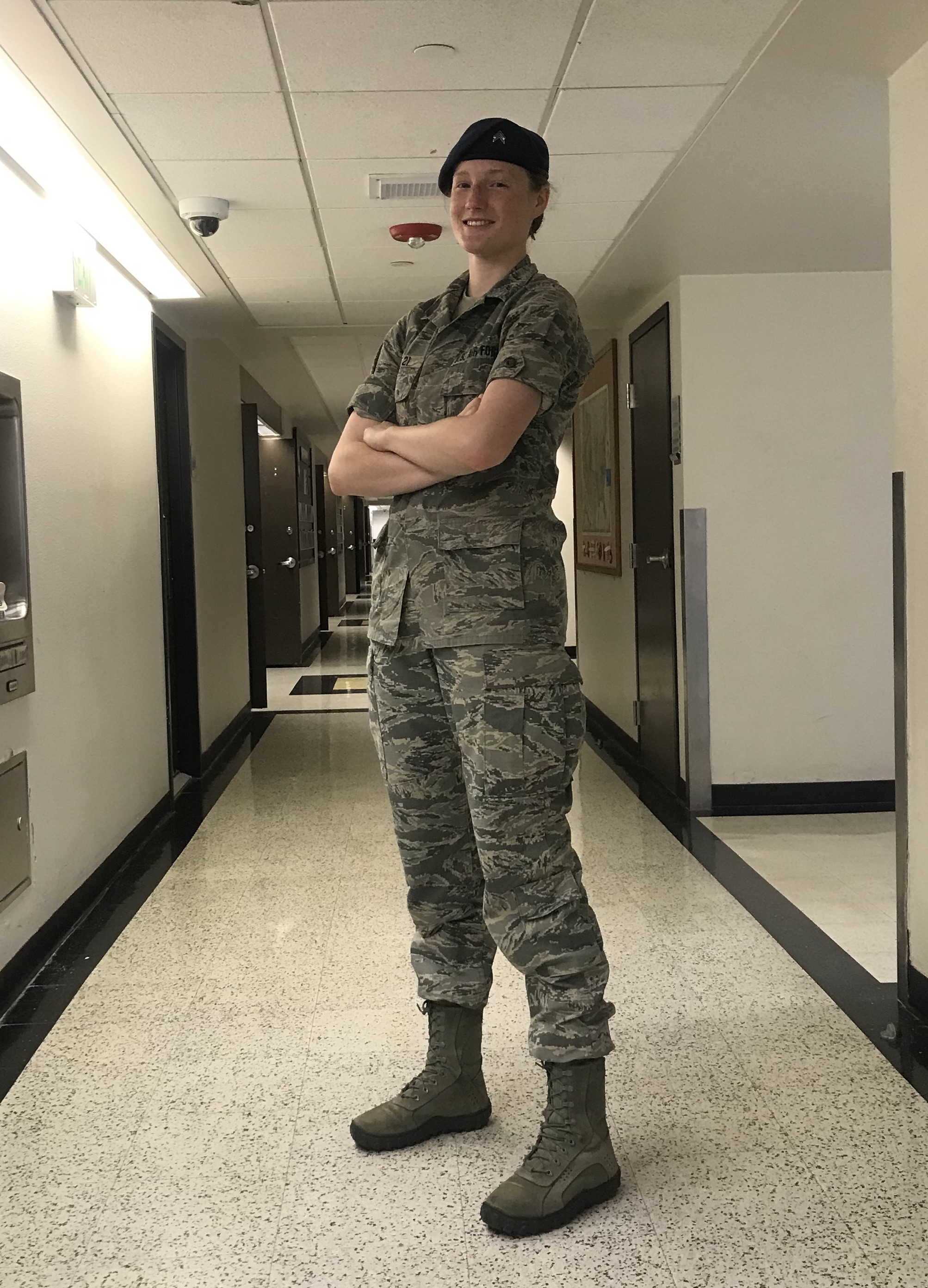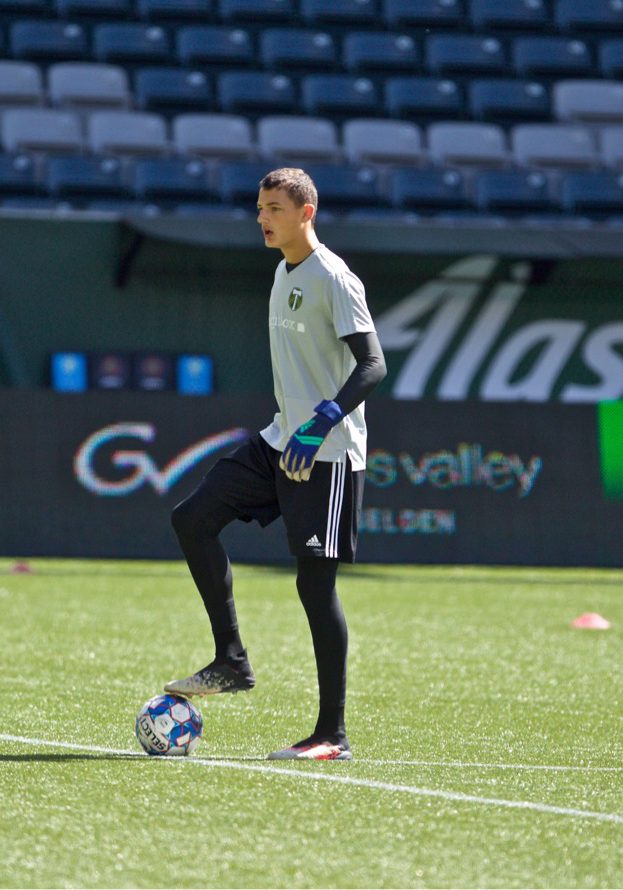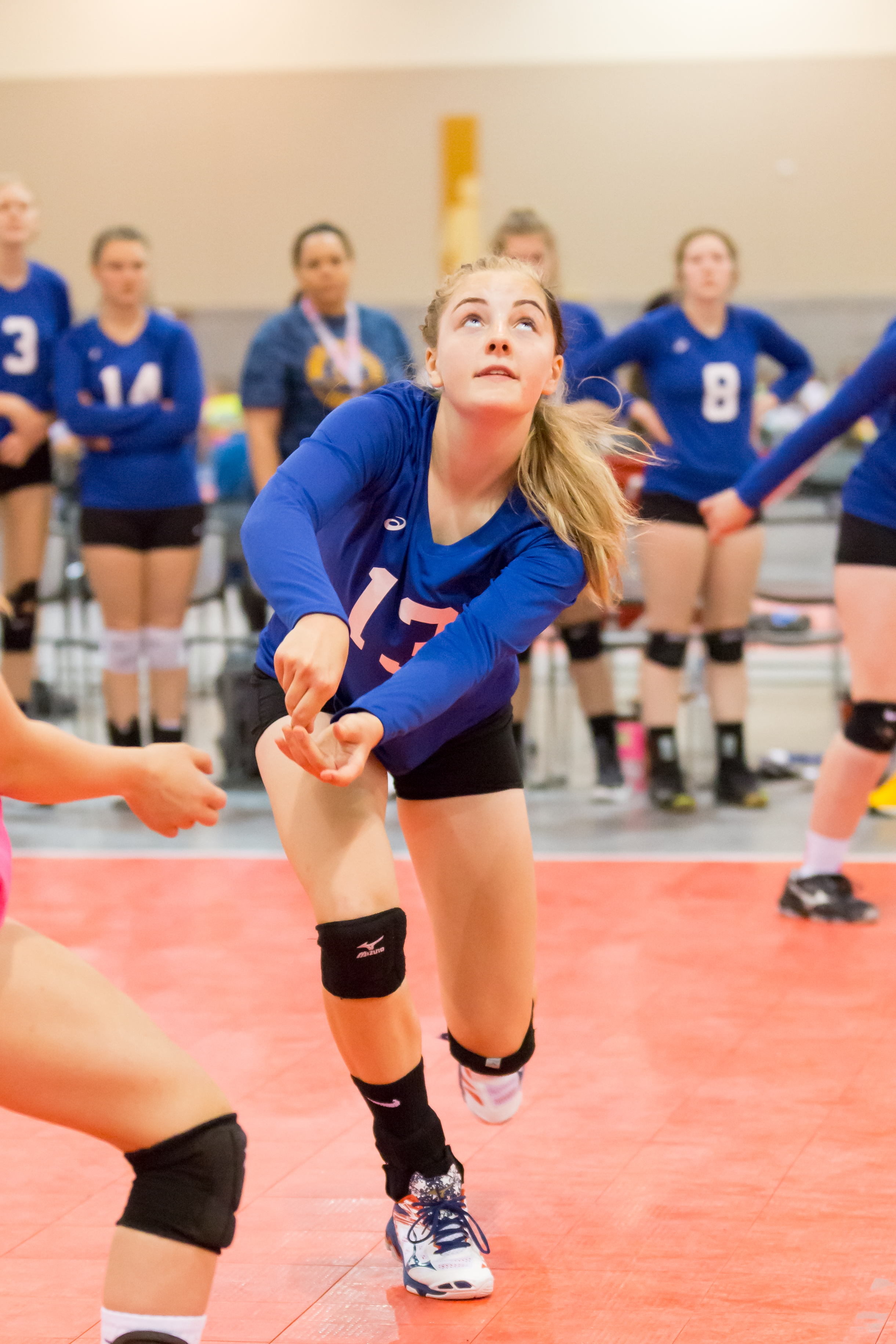 Dr. Heather Sulte
Doctor Heather Sulte was born in Boulder, Colorado and raised in Anchorage, Alaska since the age of two.  She is a graduate of Service High School and completed her bachelors degree in Biochemistry from Seattle University in Washington state.  She attended the UNMC School of Dentistry in Lincoln, Nebraska where she received her Doctor of Dental Surgery.  Accompanied by her husband, Randy, and three kids, Dr. Sulte moved to Minneapolis, Minnesota where she completed her Master's Degree in Endodontics in 2004.  After graduation, the Sulte family made their final move back to Alaska where Dr. Sulte entered into endodontic practice and enlarged the family once more with the addition of her youngest daughter.  In seeing that four children and a growing practice was not challenging enough, she and Randy added three cats.....yes Dr. Sulte is a bit of a cat lady, but she loves dogs too!
Dr. Sulte's favorite pastime is traveling the world and she has many more countries across the globe on her bucket list.  Besides travel, her other favorite pastime is discovering new and different restaurants!  She hates to cook and is the worlds fastest eater so she and Randy keep the Anchorage restaurant business booming.  Dr. Sulte and Randy are now nearly empty nesters with only the youngest daughter at home attending Dimond High School.  Her oldest daughter graduated from the Air Force Academy and is an A-10 (Warthog) pilot in the Air Force. Their second oldest daughter also graduated from the Air Force Academy and is a space operations officer in the Space Force.  Their third born and only son has lived in Portland, OR since he was 13 years old playing soccer for the Portland Timbers Development Academy. In 2021 he signed a professional MLS contract with the Portland Timbers and is chasing his dream of becoming the world's premier goalie!
The staff at Aspen Endodontics loves Dr. Sulte for her professionally upbeat and easy going personality and they can't help but chuckle when they hear her ask if it is too late to become an F22 Fighter Pilot.  Overall, the goal of everyone at Aspen Endodontics is to dispel the myth of the "horrible root canal" one patient at a time and put a smile on your face after your first or fifteenth root canal!